Chiropractor Ivan Cohen D.C.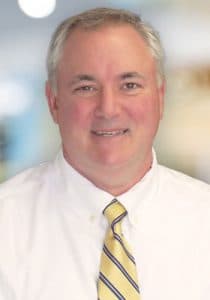 Noted as one of "America's Top Chiropractors" by the Consumer's Research Council of America, Dr. Cohen is Clinic Director of The Glades Injury Center and active member of the Florida Chiropractic Association, Belle Glade, Pahokee and Clewiston Chamber of Commerce, and Clewiston Chamber of Commerce.
Skilled in many chiropractic techniques, Dr. Cohen is certified in AMA Impairment Rating, Physiological Therapeutics and Florida Workers Comp.
His practice is dedicated to bringing you better health through careful assessments and custom therapy programs tailored to each patient's needs.
Dr. Cohen graduated Life College of Chiropractic earning his Doctor of Chiropractic degree. While attending Life College, Dr. Cohen was a member of The National Honor Society and Academic Dean's List. Prior to earning his professional DC degree, his undergraduate studies were completed at The University of Maryland.
Dr. Cohen is well regarded by his patients and peers as caring, thoughtful and professional. He enjoys staying active, eating healthy, playing golf and tennis and traveling with his family.
---
Pain Management Physician Jonathan M. Tarrash, MD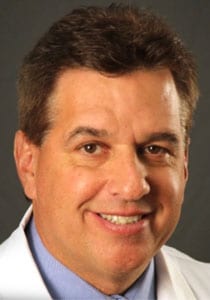 Dr. Jonathan Tarrash is a graduate of SUNY Binghamton with honors as Phi Beta Kappa, He is a Diplomate with the American Board of Physical Medicine and Rehabilitation as well as a subspecialty Board Certification in Pain Medicine. He completed his internship at Long Island Jewish Medical Center, an elective in sports medicine at University of Miami Doctors' Hospital and his residency at Jack Whaler Hospital Division of the Albert Einstein School of Medicine.
Dr. Tarrash has been in practice in South Florida since 1991. He treats patients with both acute and chronic pain. He tailors a program which may include physio-therapeutic modalities, medication or injections. He finds it rewarding to see his patients return to their pre-injury lifestyle under his care. Dr. Tarrash has hospital affiliations throughout Boynton Beach, Delray Beach, and Boca Raton.
He has been active in youth sports as a coach. He was the captain of his high school wrestling team. Today, he is an avid tennis player.
Dr. Tarrash provides non-surgical treatment of neck, back, shoulder and knee injuries sustained in car accidents, work injuries, slip and falls or sports.
---
Pain Management NURSE PRACTITIONER JESSICA SEQUEIRA, APRN
Jessica Sequeira is a highly trained and experienced Nurse Practitioner with nine years of clinical nursing experience, specializing in primary care, urgent care, and emergency room settings.She has a passion for helping patients and loves the challenge of working in an ever-evolving field.
Jessica is married with two young children, a son and a daughter. She is dedicated to providing compassionate care to her patients and their families and loves being able to make a difference in their lives. In her free time, she enjoys spending time with her family, reading, trying new foods, and traveling.
Jessica has a deep commitment to providing quality healthcare and believes in the importance of patient education. She strives to create relationships with her patients that are built on trust and respect. She is committed to providing her patients with the best care possible and is always eager to learn more. Her experience, dedication, and passion for nursing have made Jessica a valued member of the healthcare community.
---
Glades Injury Center - Staff Members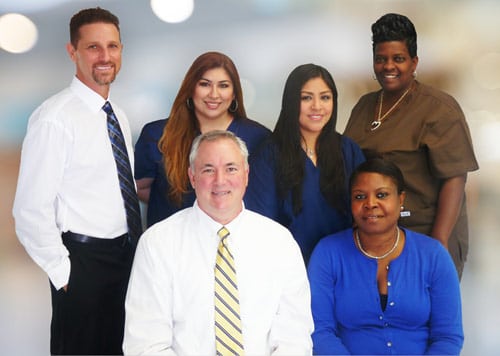 OFFICE HOURS
---
Monday
1:00pm - 6:00pm
---
Tuesday
1:00pm - 6:00pm
---
Wednesday
1:00pm - 6:00pm
---
Thursday
1:00pm - 6:00pm
---
Friday
Closed
---
Saturday
Closed
Glades Injury Center
241 SE 1st Street
Belle Glade, FL 33430
Phone: (561) 996-9936
Fax: (561) 996-9934