Medical Pain Relief &
Chiropractor Belle Glade, Pahokee and Clewiston FL
Glades Injury Center employs an integrated approach to treatment merging the conservative therapeutic modalities customary within the field of chiropractic with the more invasive procedures and techniques utilized by members of the medical profession. Utilizing both chiropractic and medical strategies, Glades Injury Center is able to treat injuries of the neck, back, head and extremities. We are able to offer a broad array of therapy options to our patients including board certified pain management consultations when necessary.
Our facility offers transportation to and from our office and employ a multilingual staff to provide translation services for non-English speaking patients.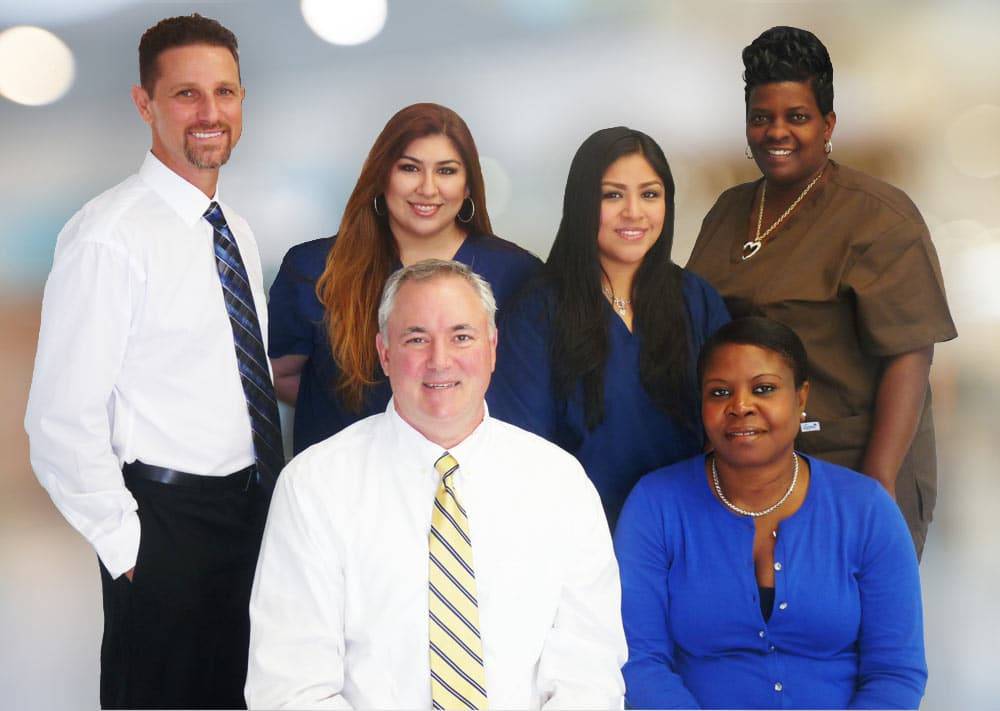 OFFICE HOURS
Monday
1:00pm - 6:00pm
---
Tuesday
1:00pm - 6:00pm
---
Wednesday
1:00pm - 6:00pm
---
Thursday
1:00pm - 6:00pm
---
Friday
Closed
---
Saturday
Closed
Glades Injury Center
241 SE 1st Street
Belle Glade, FL 33430
Phone: (561) 996-9936
Fax: (561) 996-9934

Top Rated Chiropractor
Noted as one of "America's Top Chiropractors" by the Consumer's Research Council of America, Dr. Cohen is the Clinic Director of The Glades Injury Center and an active member of the Florida Chiropractic Physicians Association, Belle Glade Chamber of Commerce, and Clewiston Chamber of Commerce.
Skilled in many chiropractic techniques, Dr. Cohen is certified in AMA Impairment Rating, Physiological Therapeutics and Florida Workers Comp.
His practice is dedicated to bringing you better health through careful assessments and custom therapy programs tailored to each patient's needs.